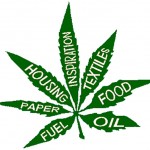 A meeting is scheduled for anyone who would like to get involved with legalizing marijuana. Hosted by Bunny Balk founder of the Wisconsin Chapter of American's for Safe Access ASA. This is NOT a membership drive but a move for action. This meeting is confidential and anonymous. Feel comfortable coming to join us. There will be two rooms at the Super 8 in Columbus if you need to crash here. No cost to you.
The meeting will be held on Monday February 29th, 2016  from at 633 W James St, Apt 305, Columbus, Wisconsin.
Facebook Event: https://www.facebook.com/events/440590339467904/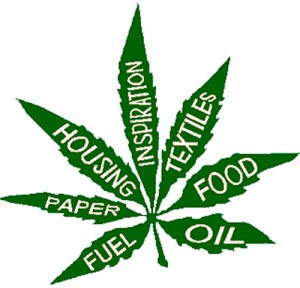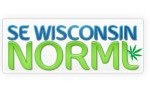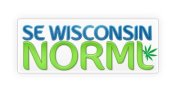 Southeaster Wisconsin NORML Meeting to be held on Tuesday February 23rd from 6 – 8 PM at People's Books Cooperative, 804 E Center St, Milwaukee, Wisconsin 53212.
Discussing our upcoming plans regarding booths at local events, scheduling fundraiser/awareness shows, forming a student chapter at UWM, and more.
Facebook Event: https://www.facebook.com/events/885994178165629/
Madison NORML's September 14th meeting will have special guests Rep. Barnes, sponsor of the decrim bill AB246, and Rep. Considine, sponsor of the hemp bill AB215.
Lobby Day will be on September 15 at the Wisconsin State Capitol. Please contact your legislators to schedule a short meeting with them on September 15th. This will be specifically for lobbying for AB246 and AB215 (not legal, medical, etc as it confuses the issue at hand according to legislative staff)
Have three key points about the bill(s) and be prepared to make your points within the first couple of minutes.  Even in the best case scenario, the legislator will only be paying attention for a few minutes.
September 14 at the meeting, we will be in the large room upstairs at the Wil-Mar (953 Jenifer St Madison) in anticipation of a larger than usual attendance.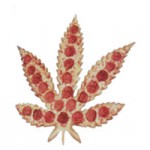 WHAT:     Meeting, Sign Making and Pizza
WHEN:      Monday September 21st, 2015 from 4:20pm until 6:20pm
WHERE:    Rail House Restaurant & Brewpub, 2029 Old Peshtigo Rd, Marinette, WI 54143
Northern WI NORML will hold a public meeting on the 3rd Monday of each month from 4:20pm CST until 6:20pm CST at the Railhouse Restaurant, located at 2029 Old Peshtigo Rd, Marinette, WI 54143.
The chapter directors will be on hand to help process any memberships from local supporters, release event announcements, speak about current legislation efforts in Wisconsin and answer questions from attendees.
The chapter plans to have blank signage on hand and will be preparing signs for the booth and march during Great Midwest Marijuana Harvest Festival held the first weekend in October down in Madison.
Have a suggestion or favorite three word phrase you would like to see on the sign?  SHOW UP!  For more information, email the chapter at NorthernWiNORML@gmail.com or leave a voicemail at 920-931-4207.
For information on events/meetings held statewide: http://www.northernwinorml.org/chapter/calendar/